Auto Accident Injury: How to Get the Care You Need
If you've been in a car accident, you may feel overwhelmed and unsure where to turn. We specialize in auto accident injuries in greater Toronto, North York, and Ontario to provide you with the necessary care and treatment. Here we will outline the steps you need to get back on the road to recovery.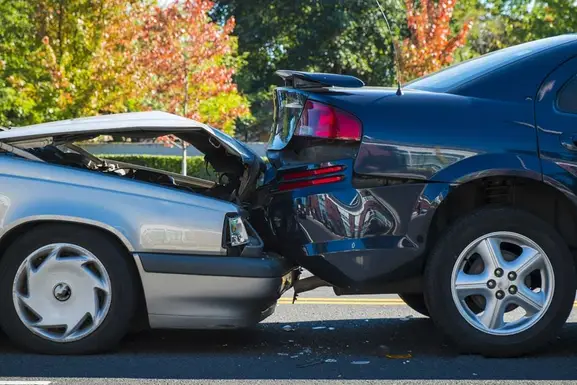 Seek Medical Attention
If you have been in a motor vehicle accident, it is essential to seek medical attention immediately. Common car accidents include whiplash, back, neck, joint, and head injuries. These severe injuries can have long-term effects if not treated properly. No matter the accident, be it truck, car, motorcycle, bus, or pedestrian we can help you!
Whiplash
Whiplash is a common neck injury in a car accident. It is caused by the sudden jerking of the head, which can damage the ligaments and muscles in the neck. As a result, whiplash can cause pain, stiffness, and limited range of motion in the neck.
Back and Neck Injuries
Back and neck injuries are also common in car accidents. These can range from minor sprains and strains to severe injuries like herniated discs. Back and neck injuries can cause pain, stiffness, and limited range of motion in the affected area.
Head Injuries
Head injuries are one of the most severe types of car accidents. They can range from concussions to more severe brain injuries. In addition, head injuries can cause various symptoms, including headaches, dizziness, nausea, and fatigue.
Try Chiropractic Care
If you are dealing with pain or other symptoms from your injuries, chiropractic care can help. Chiropractors are trained to treat injuries to the musculoskeletal system and provide relief for many common car accident injuries. If you are interested in trying chiropractic care, we recommend you schedule a consultation with one of our chiropractors in Toronto, North York, or Ontario.
Why Choose Chiropractic Care?
There are many reasons to choose chiropractic care for your car accident injuries. Chiropractic care is a safe, effective, and non-invasive treatment option that can help relieve pain and other symptoms without medication or surgery. Chiropractic care is also known to help restore range of motion and improve function. Therefore, chiropractic care may be the right option if you want an alternative to traditional medical care.
Book an Appointment Today
If you have been in a car accident in greater Toronto, North York, or Ontario and are looking for treatment, we encourage you to book an appointment with us today. At Advanced Healthcare, we specialize in treating auto accident injuries and can provide you with the care and treatment you need to recover. Contact us by calling (416) 633-3000 to schedule your first appointment.